Being Prepared for and Responding to Natural Disaster
When Disaster Strikes
Synod Wide Disaster Plan 2016: The Synod Disaster Plan outlines the tips and procedures congregations and synod leaders are to follow in the event of a disaster.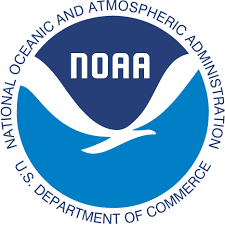 The NOAA (National Oceanic and Atmospheric Administration) web site provides a variety of resources around being prepared for and responding to hurricanes and other disasters.  This link will take you to a page that includes tips on developing a family communication plan, what to do 6-36 hours before a hurricane, and what to do after a hurricane.

FEMA (Federal Emergency Management Agency) provides first-level response in the face of disaster.  This link will take you to disasterassistance.gov, where you can locate a FEMA Disaster Recovery Center in your area.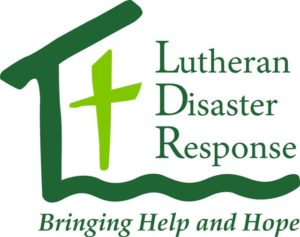 Congregations Preparing for Disaster – LDR: Lutheran Disaster Response (LDR) has prepared a booklet titled "Preparing for Disaster: a Guide for Lutheran Congregations."  This guide includes tips for understanding the difference between 'rescue,' 'relief' and 'recovery,' preparing your congregation, serving the community after a disaster, and checklists for both congregations and families.
This booklet from the ELCA is a comprehensive guidebook to preparing for and responding to disaster.  The guidebook includes tips on responding to media, assessing property damage, quick preparedness and response checklists, and a worship planning worksheet.

FEMA lists several resources for houses of worship, including an At-A-Glance Guide, webinars and trainings, resources from federal partners and trauma, resilience and stress management resources.
Hurricane Matthew
Hurricane Matthew swept through the Caribbean and eastern coast of Florida Oct. 1-8, 2016, causing extensive damage in the Bahamas and in Haiti.  The Florida-Bahamas Synod has been involved in supporting relief and recovery through local partners in the Bahamas and in Haiti.  Below are some reports regarding this effort.
Hurricane Matthew re-cap from the Weather Channel